At one time, we were all intrepid youngsters looking to make it big in the marketing industry. We were all looking for an opportunity - looking for that one chance to reach our dreams and have an impact on others.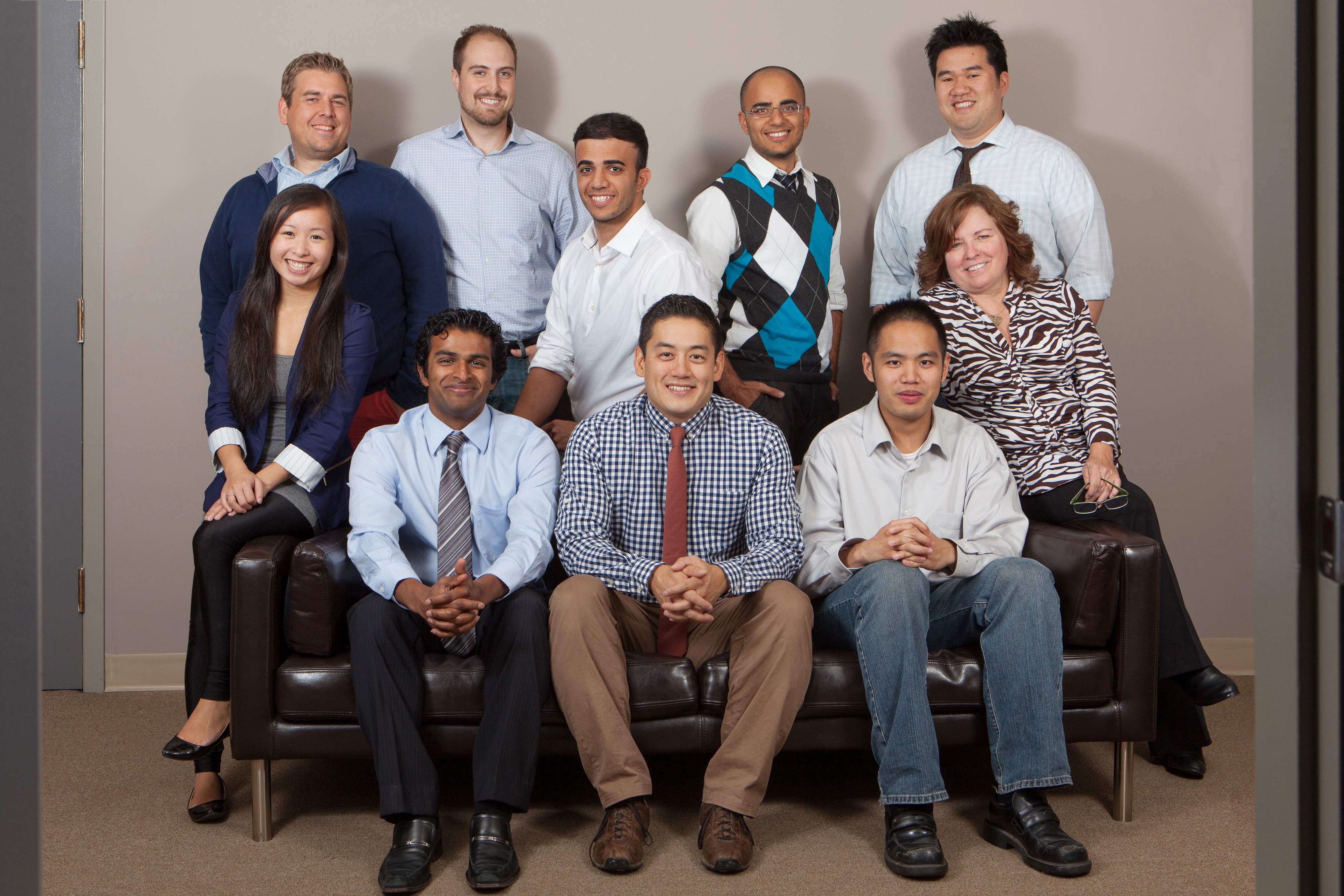 LocalTrifecta Internet Marketing was founded in 2010 out of the need to provide a real, tangible marketing ROI to businesses. Our ultimate goal is to grow sales for clients through online channels. Our agency was built on getting our clients to realize the potential of growing their businesses over the Internet. We've now internalized that concept. We want every employee to realize their own potential through opportunity. You can have your hand in helping us grow Lower Mainland businesses through Inbound Marketing - something that businesses all over realize they need in order to be successful but don't know how to implement it. We are the solution to that problem. We want you to join our team of educators, innovators, and lead generators. And now there's an opportunity for you to do that. More on it in a second.
But simply getting into the marketing industry isn't as easy as it looks. It all depends on experience. You need experience to get a job. It's just a fact. A great work environment and respectable compensation are big factors for most who want to make that first step into our industry. Say 'No' to the days of working tirelessly in a dead office setting for little to no money as student debt piles high. Brighter days are ahead and we've got the solution for every young marketer-in-training: The LocalTrifecta Inbound Marketing Internship Program.
We at LocalTrifecta are giving you the opportunity to get all of the things you desire - experience, fun and compensation. Our goal is to have this be the best internship program in Canada. This is your chance to be a part of it.
Internship Program Requirements:
Current student or recent grad at a post-secondary institution (marketing concentration preferred)
Must be a good, creative writer
Must have great organizational skills
Ability to accomplish goals and meet deadlines
Possess an analytical mind
Enthusiastic in taking on new tasks and learning at a swift pace
Not adversely affected by change
Wants to learn more about Internet marketing
Internship Program Features:
Work part-time or full-time (20-40 hours per week)
4 month term with possibilities of extension or a permanent position
Compensation: TBA
Can be used for a co-op program
With our program, you'll learn how to:
Create valuable content for the web
Use Inbound Marketing (marketing automation) software
Write compelling copy to attract prospects
Build links and citations for better Search Engine Optimization (SEO)
Internship Program Benefits:
Learn by DOING - Gain hands-on experience (your classmates won't be learning these important marketing skills at

their

jobs)

Get paid and work full-time hours
Become Inbound Certified with the largest Inbound Marketing software company, HubSpot
Learn Inbound Marketing through the LocalTrifecta Inbound Academy
Important Notes:
We won't consider applicants without a LinkedIn profile
Everything that is required in the application form to the right must be directly filled in with the relevant information
If you are interested in applying for a spot in the program, fill out the form to the right.